Curtlo Mountaineer 1992/93
"What makes a Curtlo a Curtlo? Doug. That's it".
"There is no big production line, no trillion dollar bike-machines, 
only Doug and his torch." (from the Curtlo Hompage)
This one is from 1992/93 build by Doug Curtiss, painted by Shades
Original Paintjob with a lot of patina, built up with a Shimano Deore XT M735 group, Cook Bros.Racing Cranks, Syncros seatpost, stem & handlebar. Ringlè Skewers, Wolber rims/Panaracer tires and Mavic BB. 
This Frameset was sold at CycleShark in Zurich/Swiss back in the days,  one of the best Bikeshop in Europe at that time.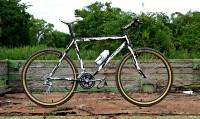 Cult MTB Curtlo Mountaineer 1993 _01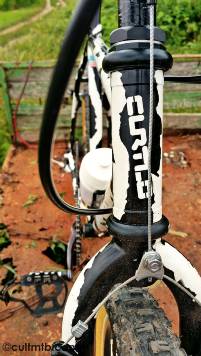 Cult MTB Curtlo Mountaineer 1993 _06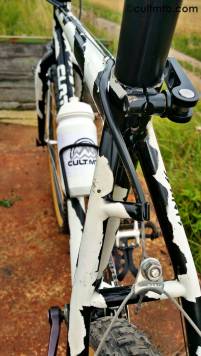 Cult MTB Curtlo Mountaineer 1993 _015
Cult MTB Curtlo Mountaineer 1993 _017
Cult MTB Curtlo Mountaineer 1993 _016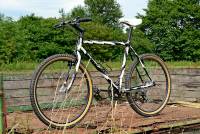 Cult MTB Curtlo Mountaineer 1993 _05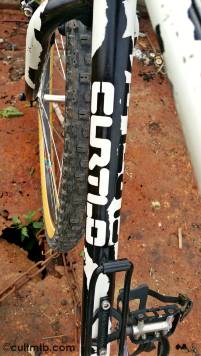 Cult MTB Curtlo Mountaineer 1993 _020
Cult MTB Curtlo Mountaineer 1993 _02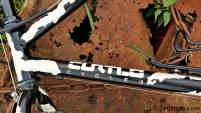 Cult MTB Curtlo Mountaineer 1993 _011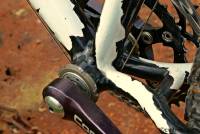 Cult MTB Curtlo Mountaineer 1993 _022
Cult MTB Curtlo Mountaineer 1993 _021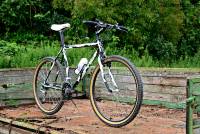 Cult MTB Curtlo Mountaineer 1993 _019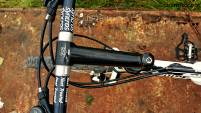 Cult MTB Curtlo Mountaineer 1993 _018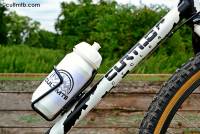 Cult MTB Curtlo Mountaineer 1993 _03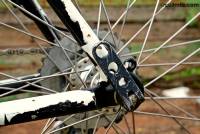 Cult MTB Curtlo Mountaineer 1993 _023