Colnago Master Prototyp 1988
Very special style of build up (all Original) but it's what it is, 
Colnago's most important Mountainbike, the Prototype of the Colnago Master MTB!
Ernesto Colnago presented this bike for the first time at the IFMA in Cologne in 1988.
Ernesto did not want to build an MTB, but he had no choice, the mountain bikes became more and more popular and no big manufacturer could allow themselves to have no mountain bikes in the program in 1988/89.
The following year, more Colnago mountain bikes were built than racing bikes, but Colnago Mountainbikes were not able to get through, which was perhaps due to the fact that most of them were built in Taiwan instead of in Italy!
The prototype was introduced in September 1989 in the German TOUR BIKE magazine (Europe's biggest bike magazine), I have inserted the article, unfortunately it is in German ;-) 
CultMTB Colnago Master Prototyp 1988 _03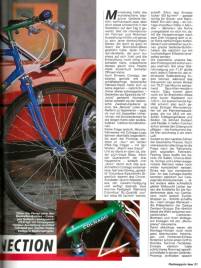 CultMTB Colnago Master Prototyp 1988 _04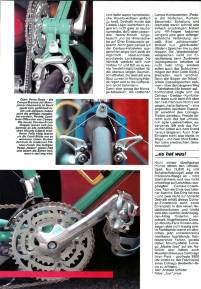 CultMTB Colnago Master Prototyp 1988 _05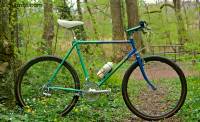 CultMTB Colnago Master Prototyp 1988 _01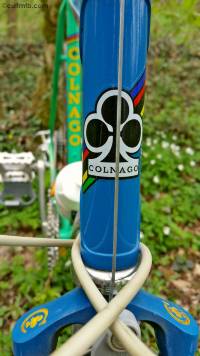 CultMTB Colnago Master Prototyp 1988 _02
CultMTB Colnago Master Prototyp 1988 _06
CultMTB Colnago Master Prototyp 1988 _07
CultMTB Colnago Master Prototyp 1988 _08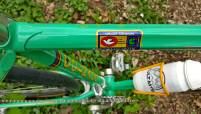 CultMTB Colnago Master Prototyp 1988 _09
CultMTB Colnago Master Prototyp 1988 _010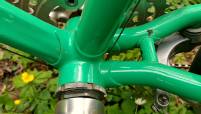 CultMTB Colnago Master Prototyp 1988 _011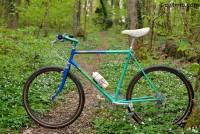 CultMTB Colnago Master Prototyp 1988 _012
CultMTB Colnago Master Prototyp 1988 _013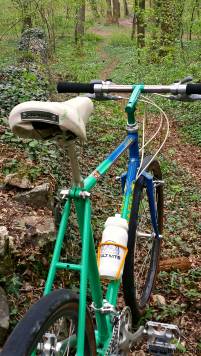 CultMTB Colnago Master Prototyp 1988 _014
CultMTB Colnago Master Prototyp 1988 _015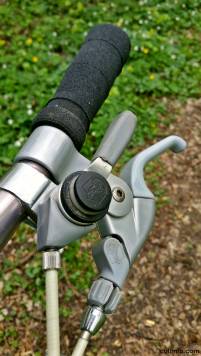 CultMTB Colnago Master Prototyp 1988 _016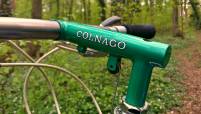 CultMTB Colnago Master Prototyp 1988 _017
CultMTB Colnago Master Prototyp 1988 _018